Main Content
Private Classes
Private lessons are effective and also enjoyable
Group Classes
Group classes are conversational yet challenging
Translations
We offer translations, contact us to learn more
Interested in Seeing What We're About?
Give us a call to get your first demonstration class for free!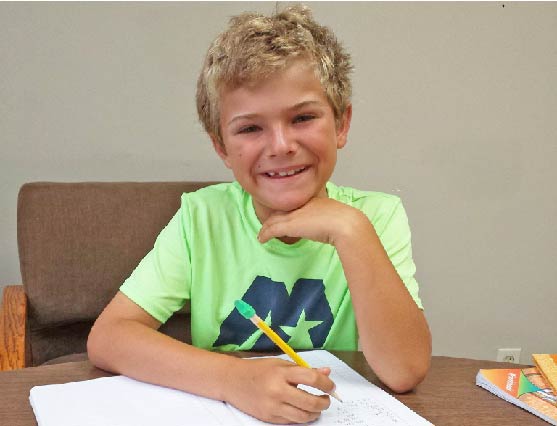 Children (9+)
Children learn in a relaxed, yet supportive environment. We accept children from 9-10 years of age and older.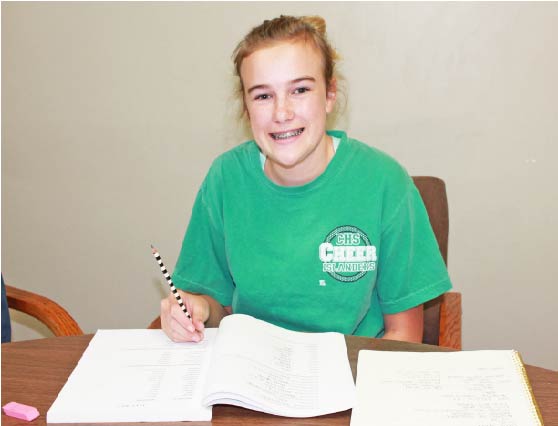 Teenagers
We prepare teenagers for high school and college Spanish depending on their specific needs.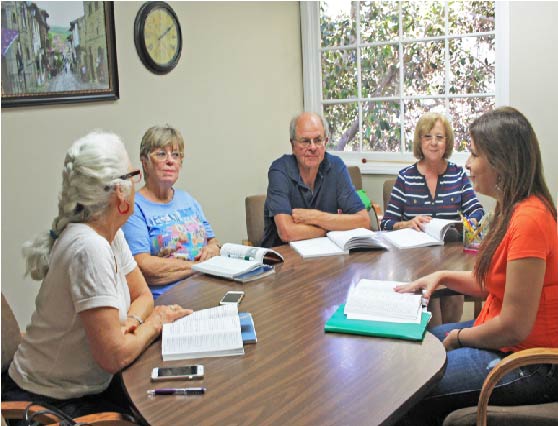 Adults
Typical adult classes are challenging and enjoyable. You can expect to learn in a collaborative environment.
Our Levels
We offer 7 levels of Spanish Tutoring, interested in learning more? Click the button below. 
Conversation Oriented Methods
We believe one of the most effective ways to learn a language is by having uninterrupted conversations for sustained periods of time. 
Advanced Teaching Techniques
Our teaching techniques have developed through years of hands on experience and enhanced by countless courses and books. 
Programs tailored to your needs
Why should you settle for generic teaching styles. We focus on your specific needs because we know that will accelerate your learning.
On-site Company Courses
We offer on-site company courses regardless of the industry. We will adapt to the specific needs of your company to enhance the return on your investment. 
Flexible Scheduling
We stay busy, but we will always have room in our schedule for you. If you want to learn Spanish we will make time to help you. 
Measurable Results
Regardless of the amount of Spanish you know before you step into our door you will leave with a greater foundation of the Spanish language. 
READY TO LEARN WITH US? COME FIND US AT